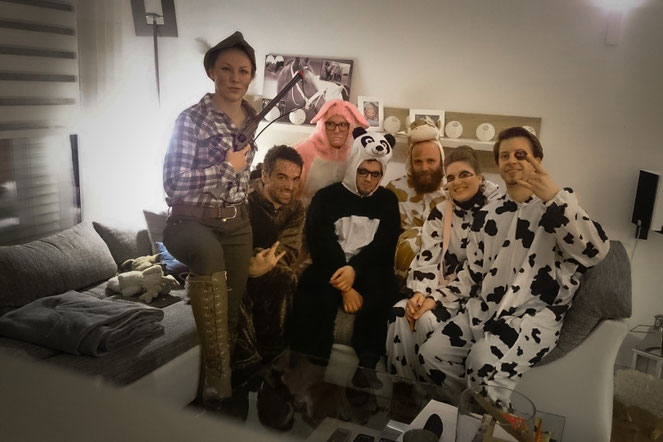 Since two weeks we are back home in our car, which is still in Kirgistan. Here is what we did meanwhile in Germany.
We enjoyed the time in Germay a lot. To spent lots of time with family and friends was the best way to relax and get a clear mind for new adventures!
Now we are back in Kirgistan and had a secound new year party (more comes soon).
We are curious about all the storys that will come druing the next year! Hopefully we will travel from Kirgistan, via Kasakhstan, Russia and Mongolia to Japan!